Don't upload your video to YouTube. We've seen a long record of them censoring conservative video as a "violation of terms of service". You're wasting your time uploading it there.
Use
Bitchute
instead. I've never heard of them censoring videos.
UPDATE 20 January 2020 10:24:
Heh: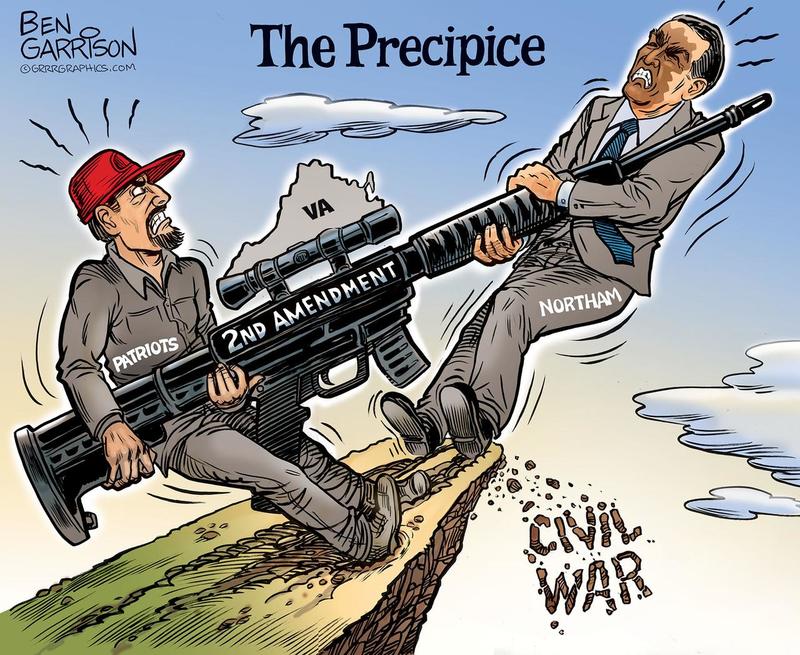 The blackface is a nice touch.