Cisco's
WebEx
videoconferencing service is probably the market leading service for big companies to have videoconference meetings. They've made it available to anyone for free. This stuff is the real deal (I work from home and use this every day).
If you work with a group that could use this - or if you can use it by yourself with friends or family -
go get you some
. All you need is a browser.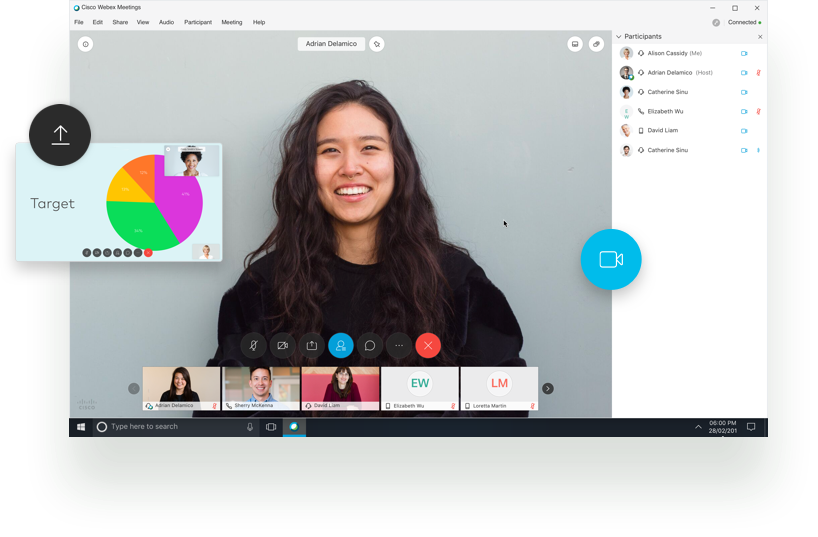 Full Disclosure: I work for Cisco, but get no sales commission on these $0 orders.