People have had enough and are starting to fight back with mockery. Here are a bunch of underground posters from England (of all places) that cut the heart out of the virus scare.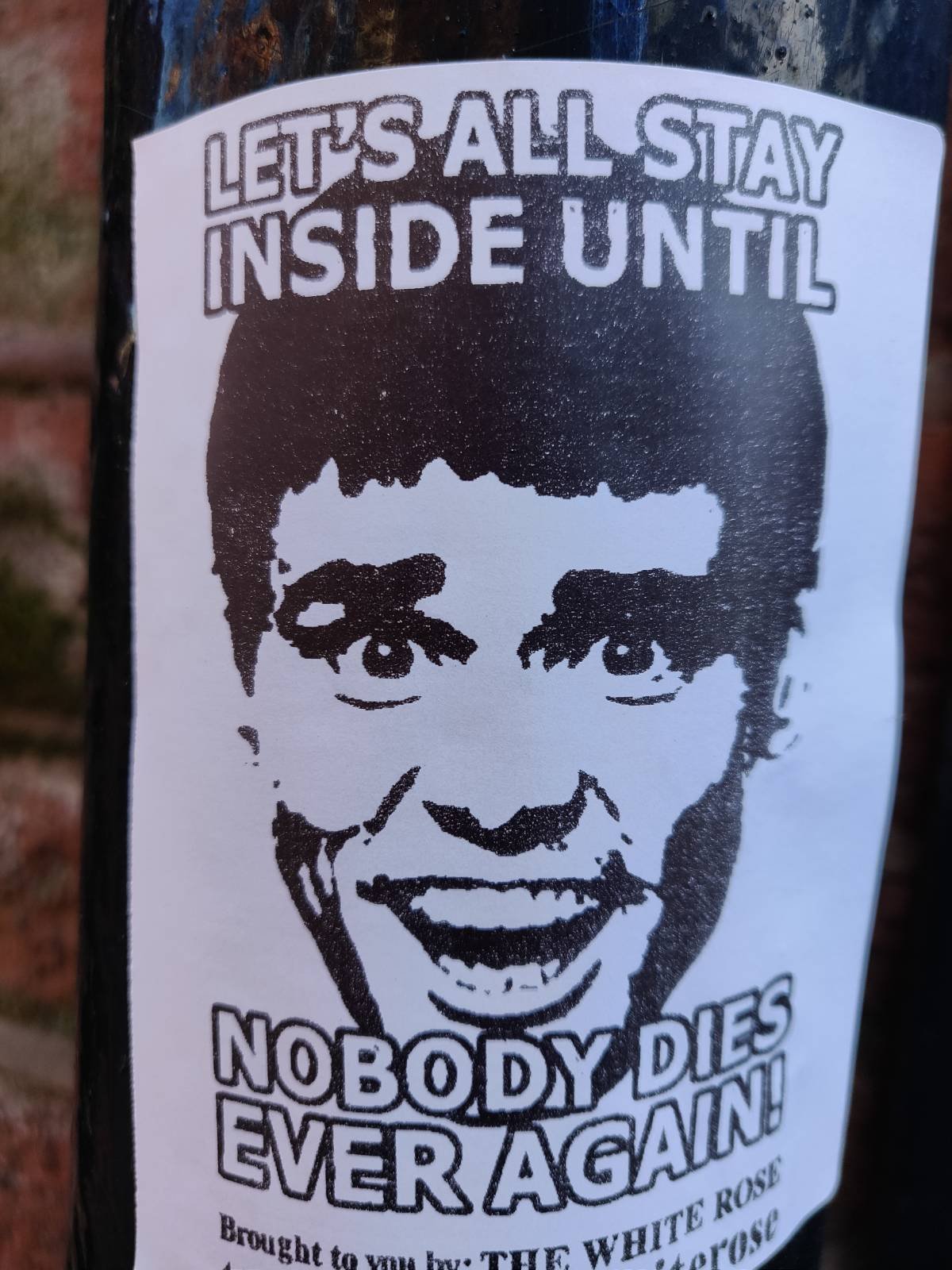 I like this one, too: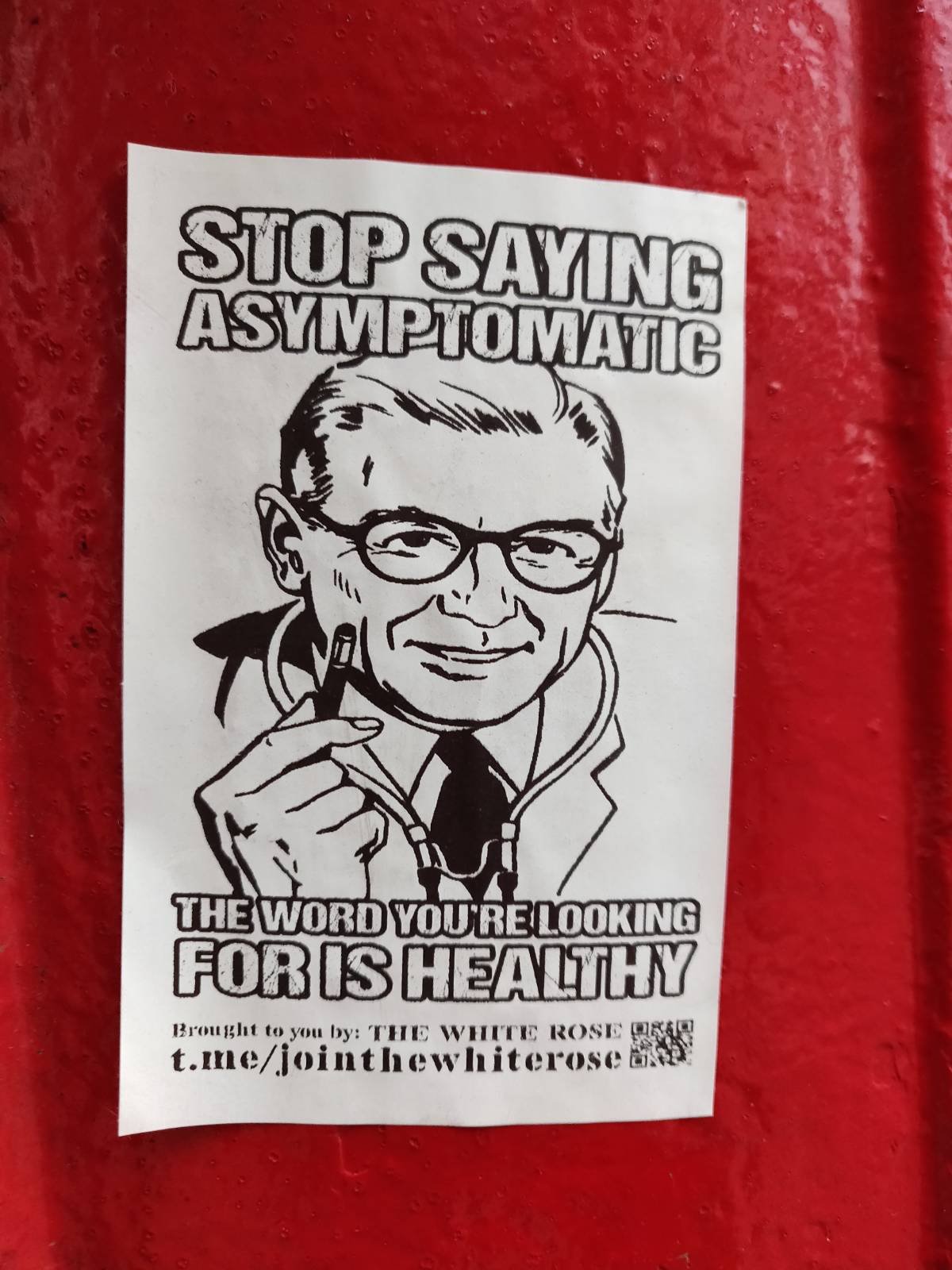 And this one gets to the very heart of people feeling virtuous about the lockdown: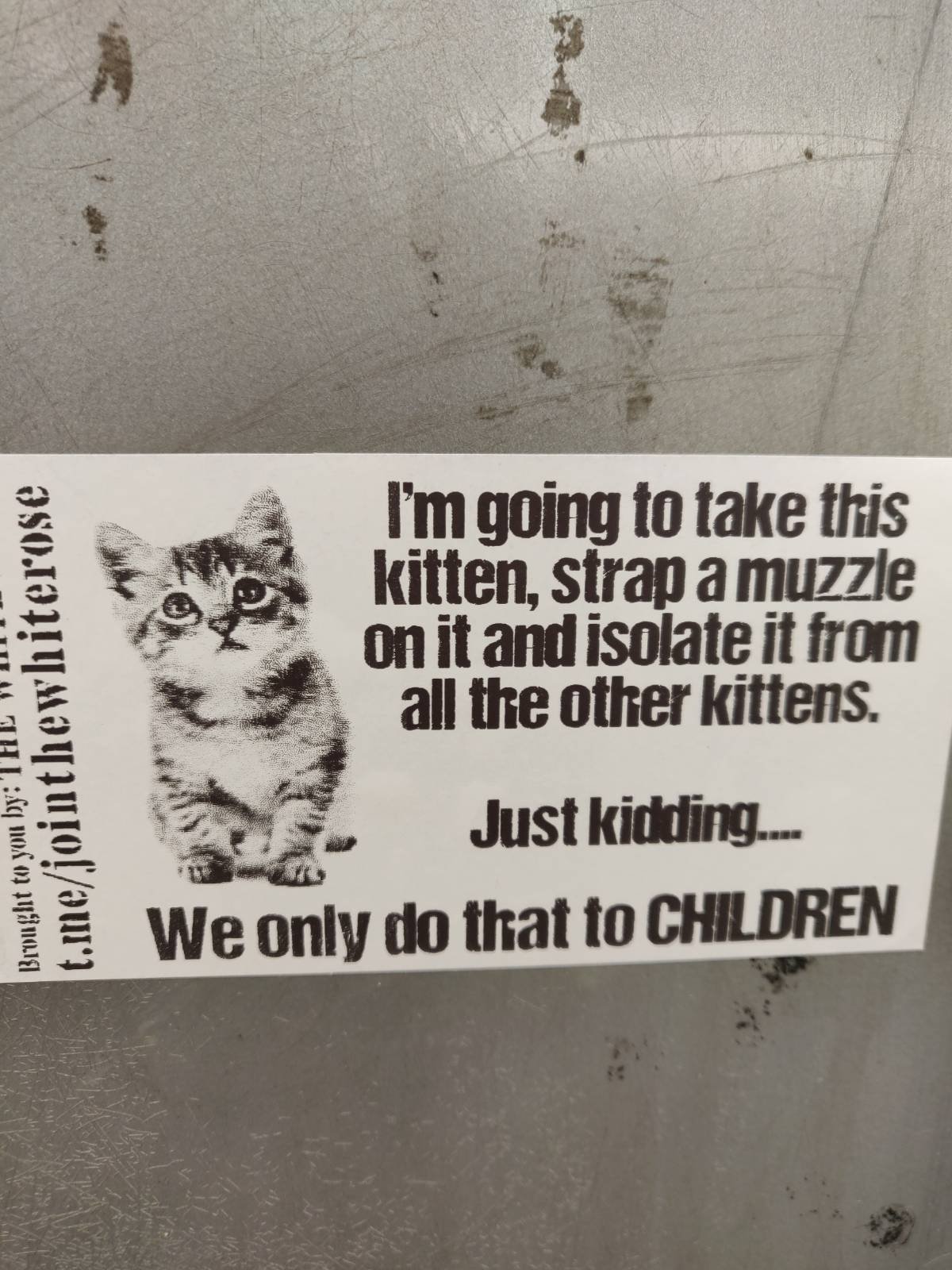 There are a lot more, every bit as good. Bravo to the UK Underground.