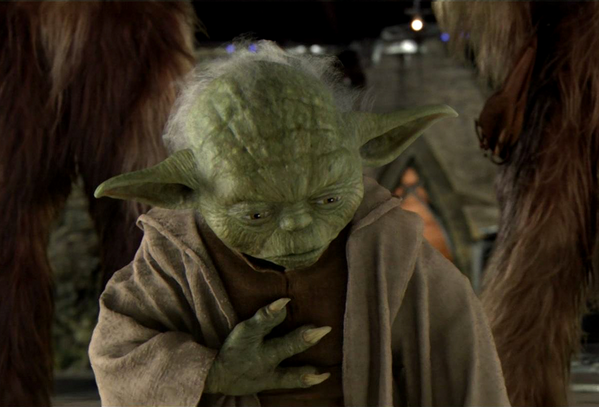 Or
so says Security guru Bruce Schneier
.
U.S. Law Enforcement has been fighting a war against strong encryption for decades. The recent FBI brouhaha over trying to get Apple to unlock a phone is only one of many, many skirmishes. The Federales have been trying to keep strong crypto out of the general public's hands, and have shown no signs of giving up. That is the "Crypto War" reference.
But now the U.S. Senate has approved the use of Signal by their staffers.
Signal is a secure, open source messaging app with no backdoors
:
Senate Sergeant at Arms Frank J. Larkin and his team have recently

finished encrypting

all Senators' websites, and it turns out he has also approved

Signal

for official use by Senate staff members. Sen. Ron Wyden, a privacy and encryption advocate, has revealed that Larkin's office has given one of the most secure messaging apps out there its seal of approval in a

letter

thanking the Sergeant at Arms for his efforts. While the letter was sent on May 9th,

ZDNet

says staff members were first allowed to use the app for official business back in March.
This is quite interesting. The Senate is independent from the Executive Branch, and so is not beholden to the law enforcement community. If the war continues, it will have to change in major ways - almost certainly to our benefit.
Schneier admits that he may be overly optimistic. But at the very least, strange changes to the open source app will be a canary in the coal mine that the wars are heating up.
In the mean time, you can still find some of
these old T-shirts online
: