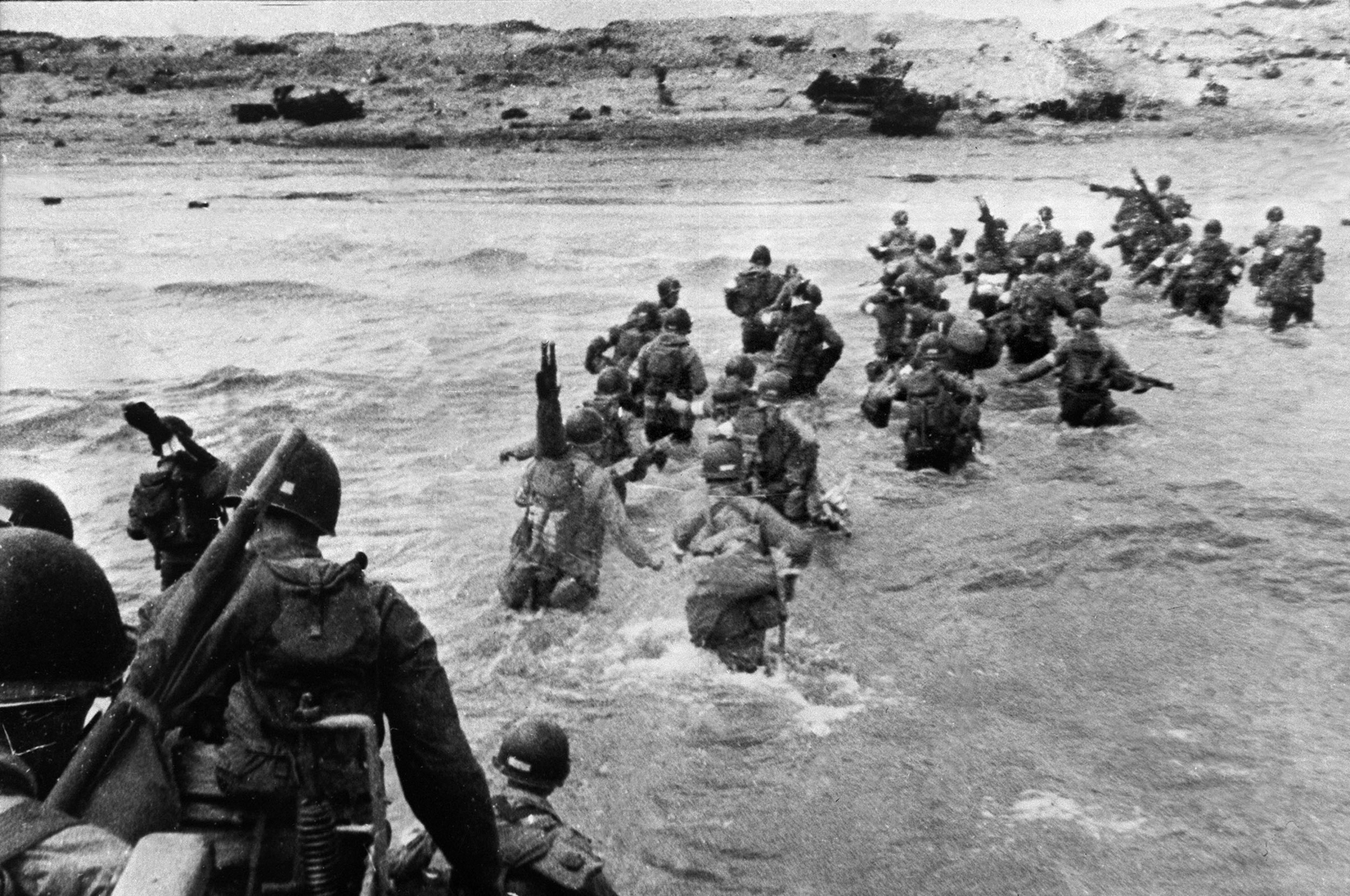 There's quite a discussion in the comments over at Peter's place about whether Lindbergh was right (probably) and by implication whether we should have sat WWII out.
Once the Japanese attacked us at Pearl Harbor and then Adolf Hitler declared war on us the following day, that ship had sailed. These men fought because we had been attacked, and because Hitler had thrown his hat into the ring with Tojo.
As Big Country likes to say, period, dot.
Having stood at the top of that ridge at Omaha beach, and having walked the grounds of that cemetery, remember the men of that day.